How to Grow a Pineapple in Cebu Philippines
How to Grow a Pineapple in Cebu Philippines
Have you ever thought about where pineapples come from? Surprisingly pineapples come from plants not trees like normal fruit. Pineapples are easy to grow and are low maintenance. They only require lots of time. The only thing that is required is some soil, pineapple top, water, sun and time.
Love for Pineapple
I love to eat pineapple, but it can be expensive to buy from the store all the time, so I thought I would give growing a pineapple plant a try. After doing some research I found out that pineapple plants are easy to grow. I also found out that I was literally throwing in the trash my next free pineapple. You see, for the next pineapple to grow it only needs the top part from the last pineapple. Pineapples don't grow on trees, they grow on a ground plant. The pineapple plant can grow bigger than 5 feet tall and has lots of sword like leaves. You can also have an indoor plant that is in a pot if you wish. Pineapples are not grown from seeds, but from the tops of old fruit. Pineapple plants are kind of like a weed, you can cut part of the plant off and it will grow a new separate plant.
Easy to Grow
The easiest way to grow a new plant is to cut the top off a pineapple and plant it. The top already has small roots and in a short time it will begin to grow. Once the pineapple plant starts to grow you can cut off the small flowers and plant those, they will grow into another full plant. The main mother pineapple plant will only produce one pineapple after about a year and then it will die off. The small spouts on the plant will continue to grow into a new smaller pineapple plant producing fruit again.
Steps to Grow Pineapple
Buy a pineapple from the store or market.
Cut or twist the top off.
Remove a few of the lower leaves, baring the core.
Let dry for a few days.
Plant in the soil or pot.
Watch it grow.
Harvest and enjoy.
Start the process all over again.
Free Pineapple for Life
If you figure that you will eat one pineapple a week then after one year you will always have free fruit. After week one just plant the top, repeat this every week for one year. At the one-year mark then your very first pineapple plant should be ready to harvest, eat and replant. For the first year you will still have to buy one pineapple a week, then after that the rest will free. If you don't want to buy pineapple but still want free fruit after one year, then you can check with a restaurant and see if you can have their pineapple tops. Most restaurants just throw the tops in the trash.
I hope that you enjoyed this post and will try it out for yourself. I will update you once we have harvested our first fruit. Check out the progress pictures below.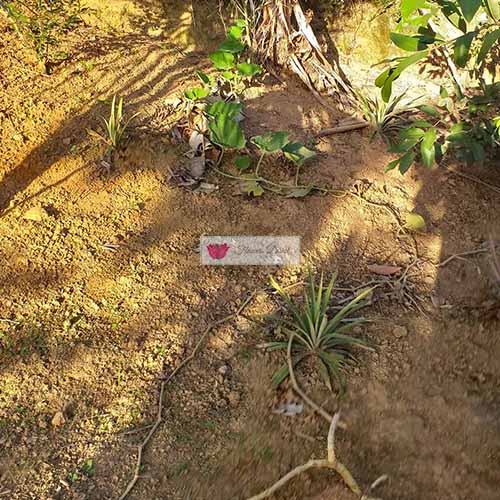 Pineapple Plant after 3 months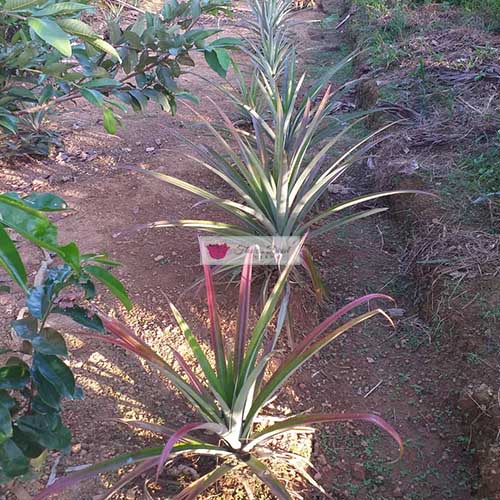 Pineapple Plant after 4 months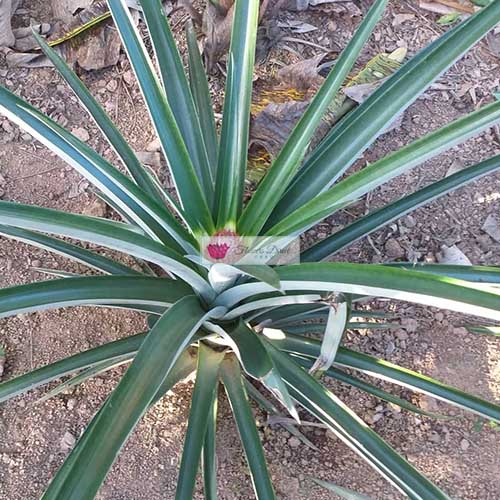 Pineapple Plant after 6 months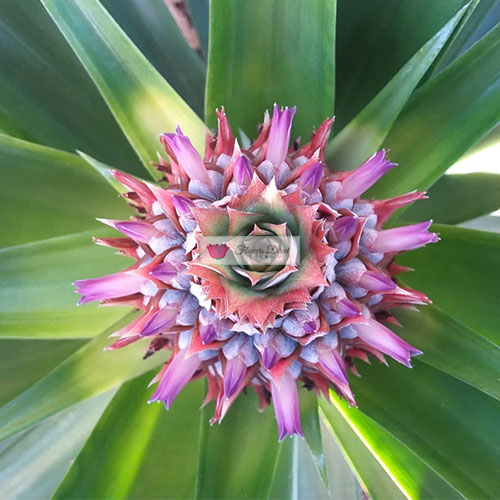 Pineapple Plant after 6 months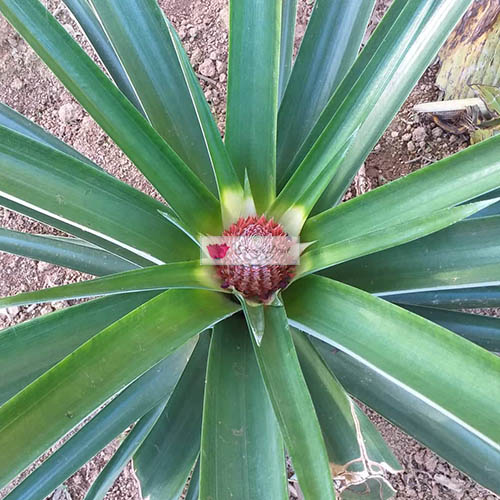 Pineapple Plant after 6 months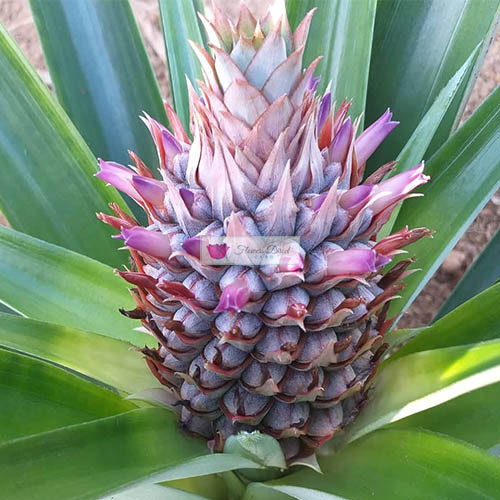 Pineapple Plant after 8 months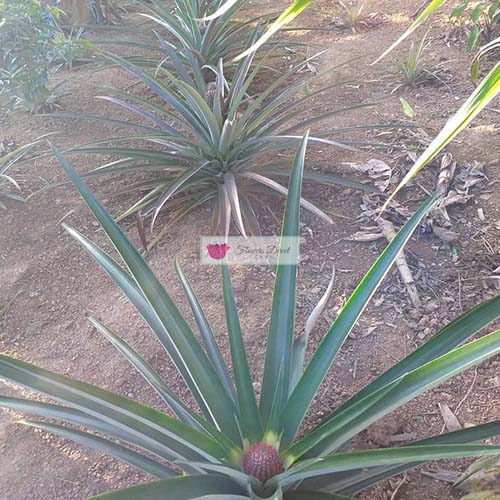 Pineapple Plant after 8 months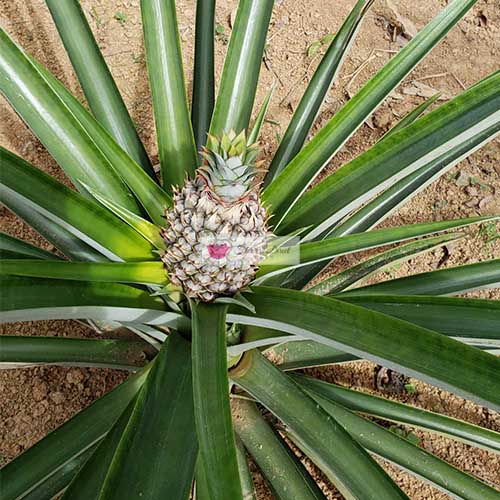 Pineapple Plant after 9 months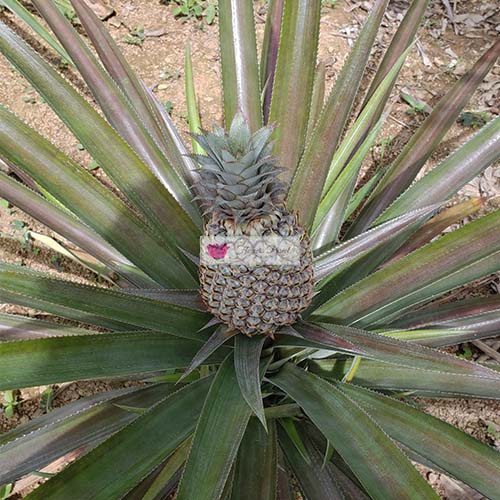 Pineapple Plant after 9 months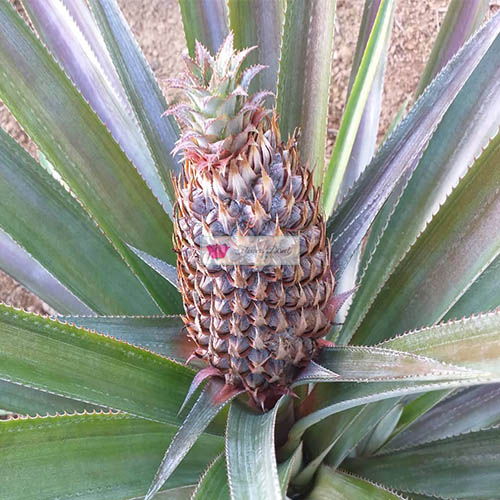 Pineapple Plant after 9 months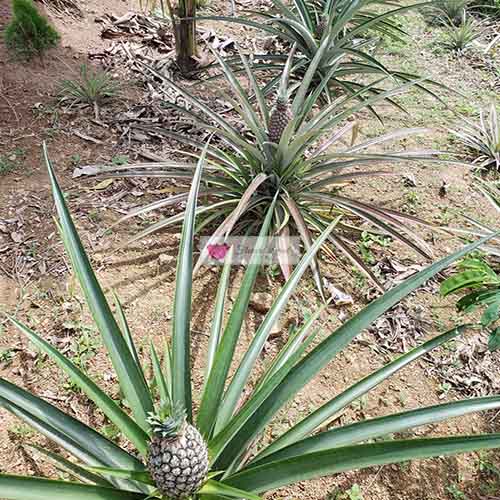 Pineapple Plant after 9 months
How to Grow a Pineapple in Cebu Philippines